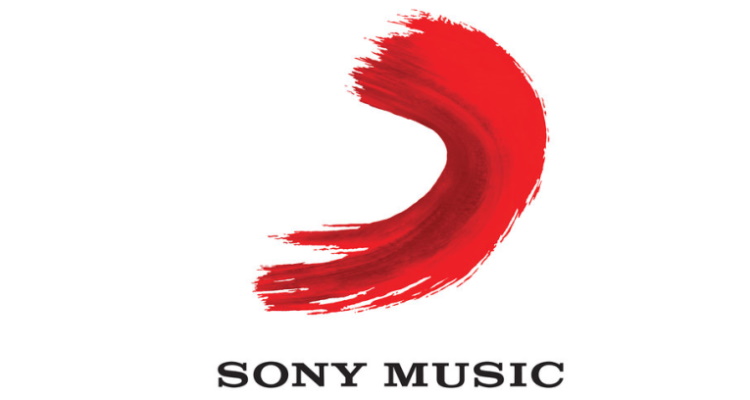 Sony Music has announced a new partnership with The Onion to create a daily satirical podcast.
The new show called 'The Topical' will launch next year in January. Sony will provide marketing and content creation expertise, while creative aspects will fall to The Onion. The Onion is a satirical website that offers topical satire that straddles the line of believable.
The Onion was founded in 1988 and is part of G/O Media. Other brands under the same umbrella include Jezebel, Deadspin, The A.V. Club, and Gizmodo. G/O Media was formed after Univision sold Gizmodo Media Group and The Onion to a private equity firm.
Sony's continued push into podcasting isn't that surprising considering the industry's broader focus.
Sony Music Entertainment President, Film & TV A&R Tom MacKay says he looks forward to the partnership.
"We look forward to bringing their highly impactful brand of humor and commentary to fans everywhere and maximizing the commercial opportunities for this exciting new comedy podcast format."
Just last week, Sony announced a new joint venture called Broccoli Content to develop podcasts. That effort is headed up by Renay Richardson, who has produced both scripted and unscripted shows for companies like Audible and Panoply.
Earlier this year, the label teamed up with Adam Davidson and Laura Mayer to form Three Uncanny Four Productions. The result is a podcast called "BROKEN: Jeffery Epstein" ⁠— an investigative podcast hosted by Ariel Levy. The format will be familiar to those who listened to Serial ⁠— a show that cemented podcasting's monumental appeal.
At least one-third of U.S. adults have listened to one podcast in the last month. The potential audience is 90 million listeners, and that's growing daily. Major players like Spotify, Apple, and SiriusXM are going all-in with podcast content. Sony's playing catch-up here, though it continues to cement new podcast joint ventures and partnerships.